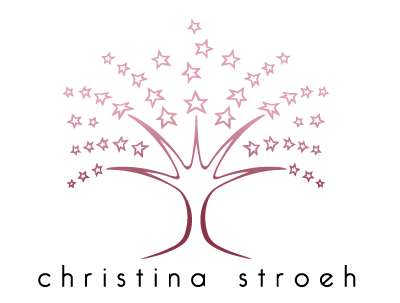 Christina has a rich background as an arts educator, director, singer-songwriter, and playwright. For 27 years, Christina led the theatre and music programs at Terra Linda and San Rafael High Schools. She is an inspiration to thousands of students who have flourished under her direction and dedication to the arts. Christina brings creative minds together with a sharp direction that leads to incredible results. She has been awarded the California League of High Schools Outstanding Teaching award and numerous other accolades.
In addition to her work as an educator, Christina has directed over 125 stage productions, written and directed the original musical Cry Love (staged in New York City summer 2018), written and recorded three albums, and created original music for film and television.
"Small Dancing Particles" marks her film directorial debut. The film is featured at the 2020 Paris Short Film Festival. "Queen Bea," her second short film as writer, director and composer, has been accepted into five film festivals so far in 2023.